Let's get started!
Schedule Your Free Consultation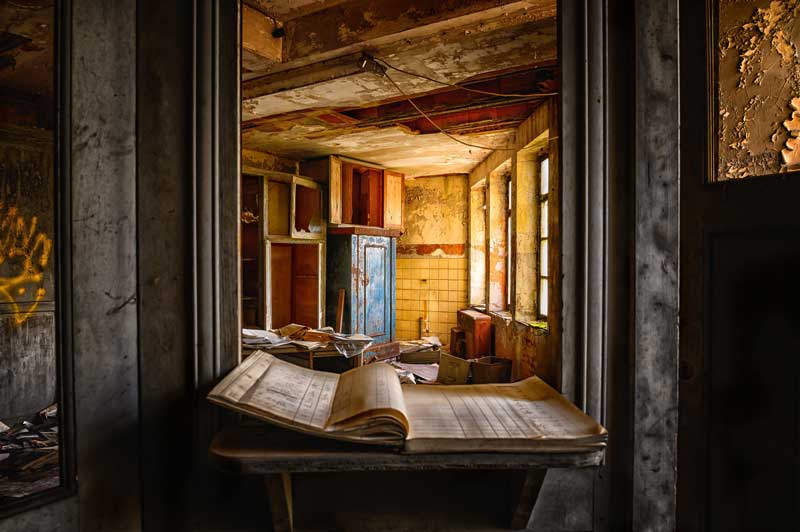 Serving Small Business
Trust in us to see your vision and utilize your accounting people and systems to realize it
We currently represent clients in the cannabis industry, brokers/dealers, real estate brokers and developers, auto mechanics, and numerous individual tax clients
TEAM BKA CREDENTIALS
We are licensed Certified Public Accountants and CFA Charter Holders
In addition to BKA's experience, our President holds two important credentials in the accounting and finance industry.  The Certified Public Accounting credential is awarded by the State of Illinois.  CPAs are qualified to prepare financial statements, prepare tax returns and implement tax strategies, compile budgets and financial plans, and other services.  Ben is also a CFA Charterholder, a credential awarded by the CFA Institute to those that demonstrate an understanding and proficiency in investment management, valuation, risk management, and professional ethics.
Individuals
Partnerships
S-Corporations
Corporations
Services
We're Ready To Serve You

CFO Functions
Professional plug-and-play Controller or CFO

Payroll
Manning the frontlines of your payroll

Bookkeeping
Leveraging technology to do the heavy lifting

Tax Planning
Concise tax planning in plain English
Our founder, Benjamin Koppel, delivers helpful information via our blog. Read more of his insights that can help your business succeed
Corona Virus
Understanding the new government aid programs that can help your business survive
Entity Selection
Choosing the right home for your business