We live in a gig economy
Outsourcing Controller & CFO
In today's economy, more and more businesses are turning to outsourcing to fill vital roles in their businesses.  There are a number of reasons a growing company might wish to outsource its controllership or Chief Financial Officer functions:
The business might not need a full-time accounting officer yet
Cost certainty and containment: outsourcing is an all-in cost vs. hiring an employee carries with it incidental costs like payroll taxes and benefits
An outsourced professional has the experience to hit the ground running in a multitude of environments
If you find yourself feeling both encouraged that your business is growing, sales are increasing, and interest is picking up but also worried about how the accounting infrastructure is going to keep up, an outsourced controller or CFO might be right for you.  An experienced controller or CFO may quickly become your right-hand man, helping you see issues before they turn into problems and helping your systems provide you with valuable micro and macro feedback on your performance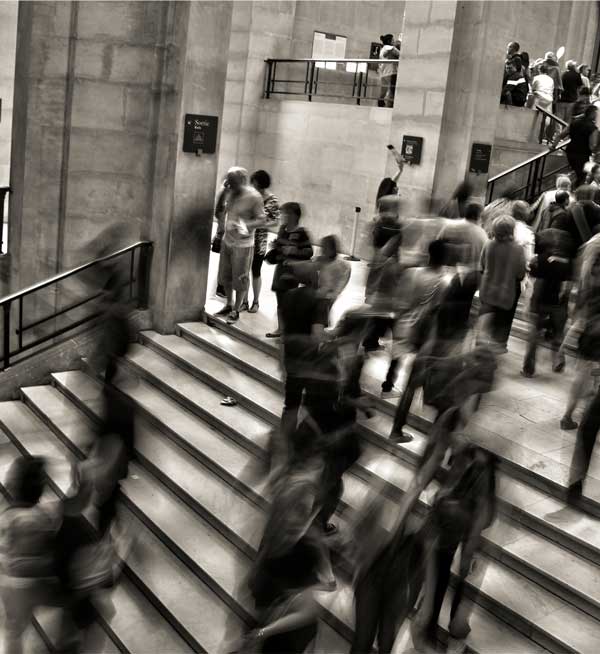 Small Business
CFO On-Demand
Having represented small business for over a decade as well as having sat in the controller's seat for multiple small businesses, Ben is the kind of professional you can trust to plug-and-play as your controller or CFO.  Experience, training and credentials provide the foundation Ben uses to make sure your books are accurate, your cash flow transparent, and that consideration is given to protecting your business and minimizing surprises.
Here is a list of some of the specific services you can count on BKA to provide that encompass the role of a controller or CFO.  The specific suite of services BKA will provide to you will be dictated by your needs, resources and the nature of your business.
Develop and implement internal controls pertaining to the accounting function
Advise on proper entity selection and organizational structuring, in both single-entity and multiple-entity environments.
Develop and implement operational procedures for accounting and operational staff to ensure that accurate data is collected and captured, and that assets, liabilities, revenues and expenses are accurately and completely captured in a timely manner.
Assist in reconciling shareholder data and transactions between the accounting information system and Carta.
If desired, assist in selecting external accountants.
Act as primary interface between your company and external accountants responsible for preparation of tax returns and financial statement audits (should the latter be desired)
Maintain the general ledger, standardize charts of accounts across entities, reconcile asset/liability accounts, and provide guidance to staff bookkeepers.
Ensure that monthly financial reports are accurate and made available to management in a timely fashion.
Develop Key Performance Indicators (KPIs) and implement measures to collect, verify and disseminate these figures to management
Assist in preparation of budgets as well as other related figures, such as burn rate, break-even analyses, etc.
Ensure that sales and use, property, informational, and other tax returns required are filed with balances due paid in a timely fashion. Where taxes are collected from customers or we otherwise act as a pass-through agent, ensure that our systems are configured to collect the tax at the proper rates and that operationally this is accomplished.
Assist in other ad-hoc projects as desired by management and/or necessitated by circumstance.