Strategy & Planning
Income Tax Preparation
Taxes are a fact of life, for better or for worse. How do you prefer to handle the obligations that come with being a U.S. taxpayer – like filing and paying taxes is part and parcel of a well-oiled machine, or like a last-minute grease fire in your kitchen which hasn't been cleaned in six months?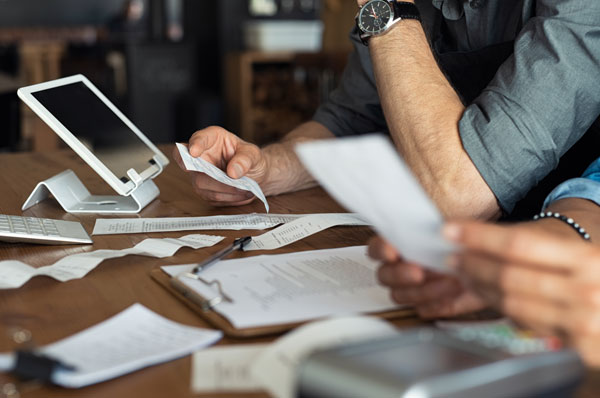 Team BKA takes a two-pronged approach to income taxes.  The first prong is compliance.  At the end of the day, there are a number of tasks that we all must do to stay on the right side of the government.  One is file tax returns.  If you are behind on your taxes, BKA will make sure any gaps in your filing history are addressed and going forward will establish a plan and strategy to make sure you don't fall behind again.  If you are current and simply need an accountant to file every year, BKA will clearly communicate your responsibilities and duties, our responsibilities and duties, and the timing of the tasks involved in preparing and filing tax returns. 
BKA will also clearly explain to you the tax consequences of your businesses and help you understand what income you pay tax on, when your tax will be due, and how to pay your tax.
Throughout the income tax preparation process, no matter how complicated or simple, you will receive concise and plain-language explanations and communications.  You will never be surprised by how much tax you owe or when you need to file returns by.
If your income tax filing history is in need of repair, or you have become accustomed to last-minute frenzies to get your taxes filed, or if you can't seem to get a straight answer from your current tax preparer, we should talk right away.