CERTIFIED PROFESSIONALS
About Us
The vision of Benjamin Koppel and Associates is to help clients.  It is really that simple.  The accounting industry is sometimes guilty of slinging a bunch of products and services in your face without first trying to understand what your goals are and where you need help.  At Benjamin Koppel and Associates, our first goal with our clients is to understand who they are, their needs, and how we can best assist them in achieving their goals at a minimum of cost – both financial and emotional.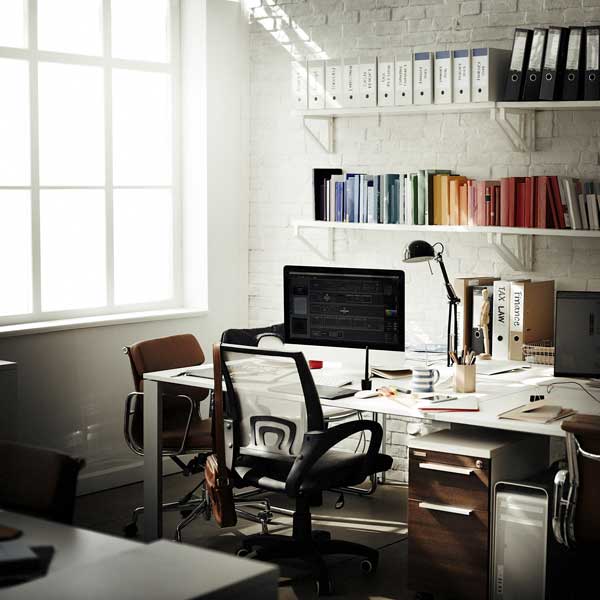 01.
Strategic
We are here to help you achieve your goals. We don't perform services for the sake of performing services – if something isn't helping you achieve a goal or get to a better place, we will question why it's necessary and if your resources wouldn't be better spent elsewhere…or even not spent at all.
02.
Holistic
While BKA can function well in specific roles, should you desire, a great accountant/advisor sees the big picture and can see how the various moving pieces of your world interact with each other. Advice is going to be based on what is best for you and your families overall and especially long-term.
03.
Ethical
Your interests will always come first as a client or prospective client. This means that if your current accountant/advisor is doing a good job and switching to BKA doesn't make sense, we will tell you that, even though it's to our detriment financially. Trust and integrity are the only viable choices for establishing a foundation of a strong client-advisor relationship.
LICENSED PROFESSIONALS
Certified Public Accountants
Ben is a Certified Public Accountant (CPA) in the State of Illinois.  The CPA designation is earned by amassing 150 qualifying credit hours in college, taking a rigorous four-part exam, and earning a sufficient amount of qualifying professional experience.  CPAs are typically resources that can be utilized for financial statement preparation and analysis, tax preparation, budgeting, bookkeeping, financial planning, and many more services.
Ben has been a licensed CPA in the state of Illinois since 2007. To learn more about what a CPA does, please visit this website published by the main professional organization for accountants, the Association of International Certified Professional Accountants.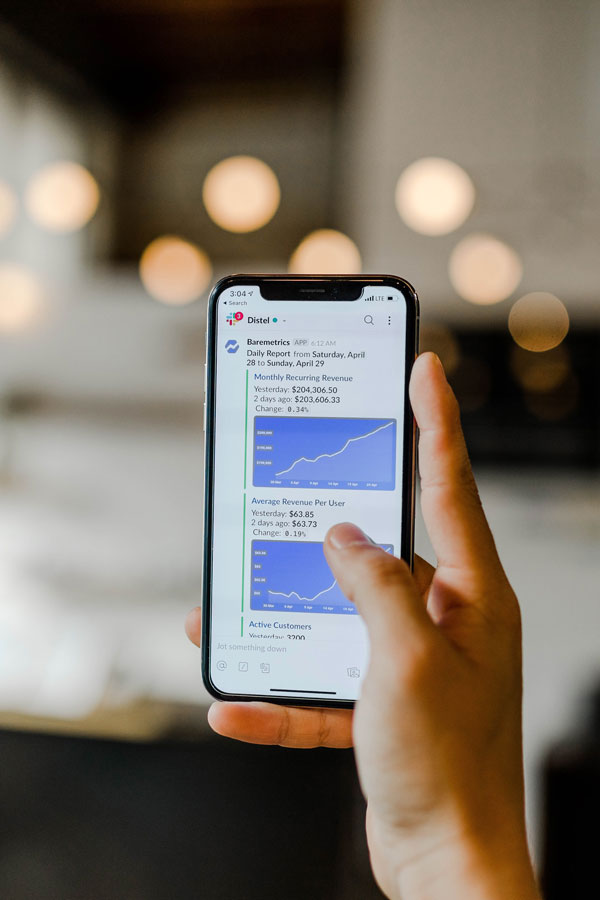 Investment Credentials
The CFA Charter 
The CFA Charter Holder designation is awarded by the CFA Institute and does not carry with it a jurisdiction – in the eyes of the CFA Institute, a charter holder in Chicago carries with it the same meaning as a charter holder in Tokyo.  "CFA" in this context stands for "Chartered Financial Analyst."  CFA Charter Holders to refer to themselves as CFA Charter Holders and not CFAs, hence the verbiage here.  As a client, you are free to use whatever verbiage you wish, including "Hey you!"
The CFA program is an investment-oriented program in which the major focus areas are investment valuation, risk management, financial statement analysis, behavioral finance, and ethics.  To earn the CFA Charter, a candidate must pass three examinations and accrue a certain amount of qualifying professional experience. Ben earned his CFA Charter in 2015.
The training from the CFA Charter benefits clients by giving the Charter Holder additional tools to work with.  Examples of specific ways these tools can benefit clients include helping understand and analyze investment opportunities, understanding and mitigating emotional and cognitive biases that may cause clients to make sub-optimal financial decisions, and being able to quantify and measure the riskiness of an investment and/or a portfolio. To read more about the CFA Charter, please visit the CFA Institute's website with the button below.